Home Background Puppet Photos Trinidad Photos Contact
The Peace Pilgrims are available for concerts, festivals and other public gatherings.
For availability and fees please contact us and we will imaginatively work towards meeting your needs.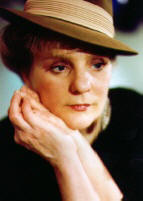 Jinx Davis
Living Arts Corporation
P.O. Box 1848
Estes Park, Colorado 80517
(970) 663-1200

www.jinxdavis.com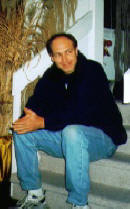 Andy Pizer
Millennium Group
2300 W Eisenhower Blvd
Loveland, CO 80537
970-663-1200
www.milpond.com
www.thenailer.com
www.millenniumxp.com
www.millenniumwebs.com


TOLL FREE: (800) 280-2304

THE MILLENNIUM GROUP

Millennium Group
Andy Pizer, Proprietor
970-663-1200 Fax: 970-292-1024
Toll Free: (800) 280-2304 Fax: (800) 335-9151


Web Hosting & Design provided by The Millennium Group - www.MillenniumWebs.com
Copyright © 2004 [The Millennium Group]. All rights reserved.